Benin Africa Baseball Team (left)
Quilt of Valor (right)
Donated 10 Quilts to Perspective Inc. of Minneapolis (left)
Volunteering at Perspective Inc. (right)
Volunteer/Charity Sew
Join in the sewing fun as we make baby quilts using 5″ charm squares (fabric provided) for Abba Pregnancy Center! Our Volunteer/Charity Sew will take place on Saturday, March 9th from 10 am to 3 pm at The Noble Quilter. Bring your friends and family, to volunteer and join in the joy of quilting with love for those in need. Call (763.633.4669) or stop into The Noble quilter to reserve your spot!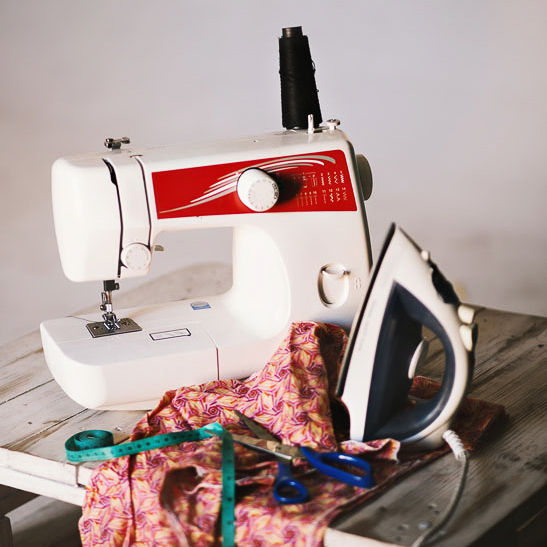 A quilt is a handmade gift that brings warmth, comfort, and hope to people of all ages. The Nobility of a Quilt donates finished quilts to organizations within the community who are dedicated to giving hope to people in need. With your donations, we are able to finish quilts that will provide comfort, warmth, and hope.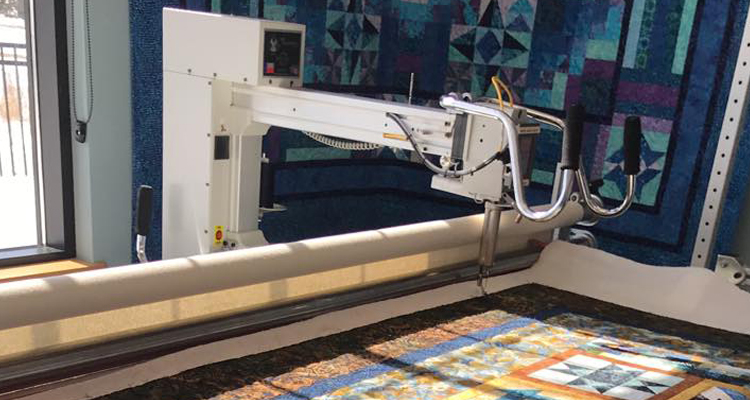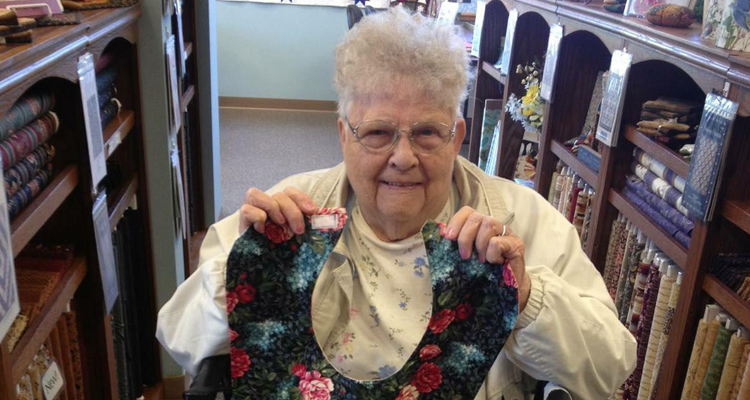 The Nobility of a Quilt has donated to organizations such as:
Elk River Guardian Angels
Perspectives of Minneapolis
Running for Justice
Quilts of Valor
Home of the Brave Quilts
Abba Pregnancy Resource Center
Children's Hospital
Women's Shelter
You too can help bring hope into someone's life, whether it's through a monetary gift or the donation of a quilt. Your generosity touches a life and paves a path of hope for their future.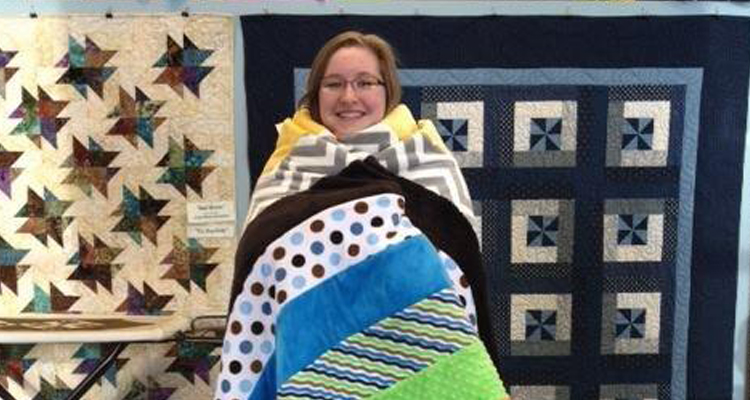 Hope restored, one woman at a time.